THIN LIZZY Age Reverse Premium Hydrolysed Collagen Peptides 250g
$49.99
- Rewards Points ?
27584
Age Reverse Collagen is clinically proven to reduce the appearance of wrinkles. Our collagen works in two ways:

A dose of Age Reverse Collagen provides the vital amino acids, skin's building blocks, to build more youthful skin. Without amino acids, your body can't  repair itself! 

Second, taking Age Reverse Collagen helps stimulate your body's own natural collagen production. It's like giving your skin a healthy boost, helping to smooth out wrinkles!

More amino acids + jumpstarting your own collagen production = The one-two kickstart to more youthful skin!
Scientifically Proven Age Reverse Collagen 
Experience a full body makeover from the inside out!

Stimulates And Supports Collagen Production
Supports Skin Structure & Health
Firms & Smooths Skin, And Reduces Wrinkles
Increases Elastin Content & Skin Elasticity
Guaranteed Results, 
Flavourless and Odourless, Dissolves Easily
Five grams of 100% pure (non-GMO) hydrolysed collagen peptides specifically selected for collagen biosynthesis in skin and other tissues.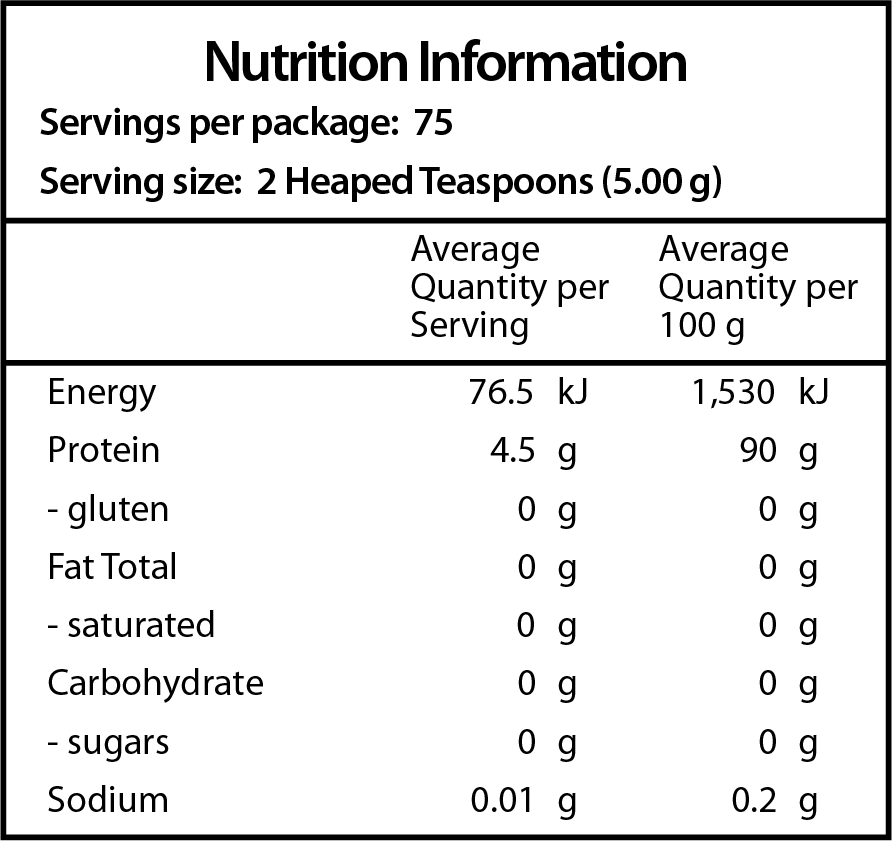 (2 Heaped Teaspoons)
Age Reverse Collagen Peptides is unflavoured and odourless, and dissolves instantly in both cold and hot liquids, Add two heaped teaspoons to water, juice, coffee, tea, milk, yoghurt, milk-based drinks, smoothies or your favourite recipe as preferred
DELIVERY FEES FOR NZ
FREE for orders $50 and over. Orders under value of $50 (including any promotional code used) incurs a shipping fee of $6 nationwide.
TIMEFRAME
For most areas orders are shipped overnight on business days, but may take up to 3 business days from the day it was fulfilled. In some remote areas delivery can take up to 10 business days. Delays can be expected due to the overwhelming demand for courier services during COVID-19, so deliveries can take more time than usual.
We aim to fulfill the order as soon as we receive it on the same business day during opening hours, once the order is fulfilled in store you will receive a notification.
We want to make sure your product gets to you safe and sound, so by default we require a signature on all of our deliveries. If you prefer not to, please add in any other instructions in the cart notes during checkout.
RETURNS POLICY
We accept returns of unused, unopened and undamaged items in original condition and the product is eligible for return within 30 days of purchase. Some items may not be eligible for a return, please refer to our excluded items list below or contact us if unsure.